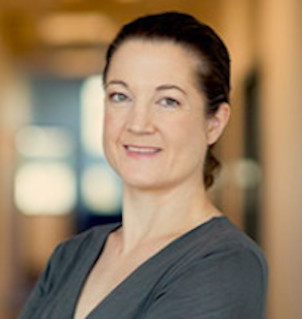 Lucia Mokres
Life Science Entrepreneurship Consultant
Dr. Lucia Mokres is a Life Science Entrepreneurship Consultant based in the San Francisco Bay Area. She specializes in coaching early stage companies through Stakeholder Ecosystem DiscoverySM, allowing them to gain traction and develop an investable technology and business model. She also leverages her broad experience and expertise to help companies at all stages meet urgent medical, scientific, regulatory, and clinical project deadlines.
Dr. Mokres provides support across the device, drug, diagnostic, and veterinary sectors, and is indication agnostic. Her roles have ranged from project management, medical affairs, and clinical science/safety, to senior leadership in early stage life science companies. She has been an invited speaker nationally and internationally on the challenges faced by early stage companies seeking product approval, and continues to speak, publish, and coach in this space.
Dr. Mokres is an alumnus of and mentor for NSF Innovation Corps, Springboard Enterprises, and California Life Sciences Institute FAST Advisory Program. She is former co-chair and current mentor for the Association for Women in Science Palo Alto Chapter Mentoring Program, and serves on the AWIS STEM to Market Advisory Board.
Dr. Mokres holds a B.S. in Physiology and Neuroscience with a minor in Spanish Literature from the University of California at San Diego; graduated from Colorado State University College of Veterinary Medicine and Biomedical Sciences with a Doctorate in Veterinary Medicine, and competed her Postdoctorate in neonatal lung development and chronic lung disease at the Stanford University School of Medicine.