We provide in-depth technical expertise for the assessment of likelihood of product development, regulatory and commercial success and return on investment.
Evaluate pre-clinical and clinical plan development strategies in the context of the competitive, regulatory and reimbursement landscape.
Project likelihood and timing of regulatory approval and market uptake given product profile, data evidence, and product risk-benefit potential.
Assess biomarker and companion diagnostics potential and strategies.
Evaluate product development costs and timing.
Assess potential for data monetization though an evaluation of plans for data aggregation and sharing in the context of personalized medicine and global data privacy laws.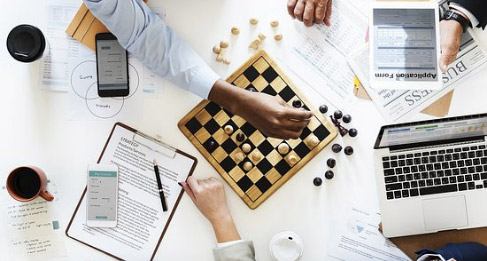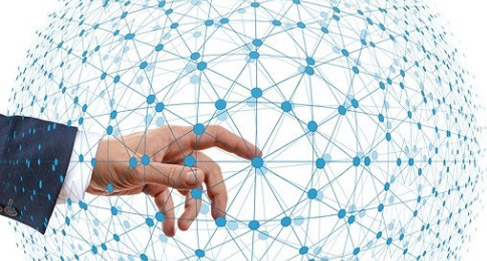 Business Development Assessments
We help with formation of deal structures through a technical evaluation of business development opportunities.
Create forecast and model the size of opportunity including review of secondary claims data, primary market research, competitive intelligence and defining product differentiation.
Estimate clinical development costs and potential return on investment with various deal structures.
Evaluate potential for success of of development plans for INDs, NDAs and BLAs.
Evaluate robustness of clinical efficacy and safety outcomes with impact on likelihood of regulatory approval, differentiation from competitors and spectrum of post-marketing commitments.
Assess readiness for regulatory submissions.
Evaluate conformance of data to US FDA and global data submission standards.
We facilitate networking and help coach health and digital health start-ups on formation of development plans and due diligence readiness for early stage financing.
Facilitate networking with technical experts, investors and influencers to support business development.
Help form target product profile and product development strategies.
Advise on scientific approaches to achieve target product profile.
Provide early planning advice on approaches to patient informed consent, data aggregation, curation, standardization and de-identification to achieve long-term potential data for sharing and monetization.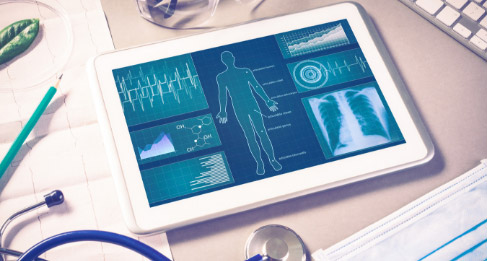 Subscribe To Our Newsletter